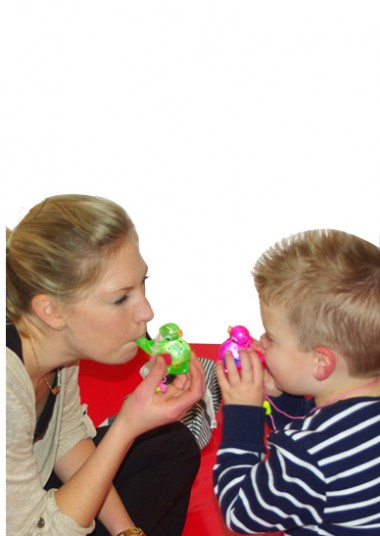 Little Achievers Occupational Therapy is a mobile service able to work with children at home and school environments.
Little Achievers Occupational Therapy can help children with learning and coordination difficulties, sensory processing disorders, vision and hearing impairments, behavioural disorders, developmental delay and physical disabilities.
The aims of intervention are to assist children to become more independent and confident in their abilities and to improve the coordination between brain and body.